Operational Excellence for Stabilized Properties
CONAM's team of experts bring a wealth of industry know-how to our operations, enhancing property values and elevating resident experiences across the communities in our national portfolio. We're committed to improving the experience of our residents and partners using technology and innovations while holding ourselves to the highest fiduciary standards. We service properties with our residents in mind while working on behalf of our clients to drive excellence. As a company, we are committed to delivering best-in-class performance in all the services that we provide.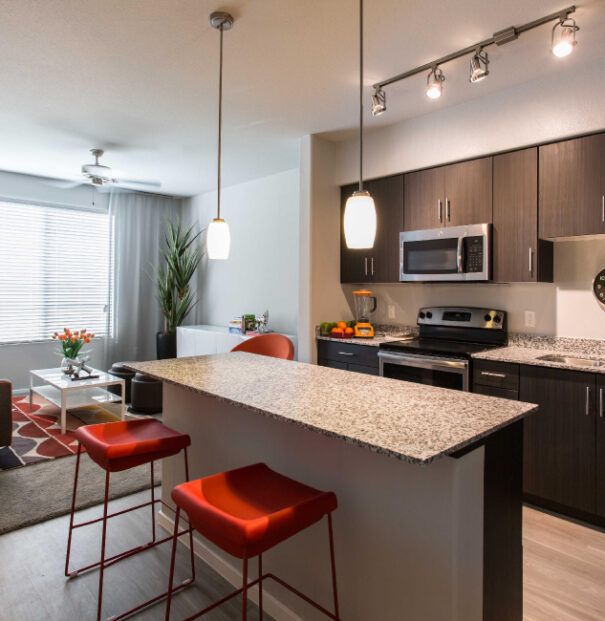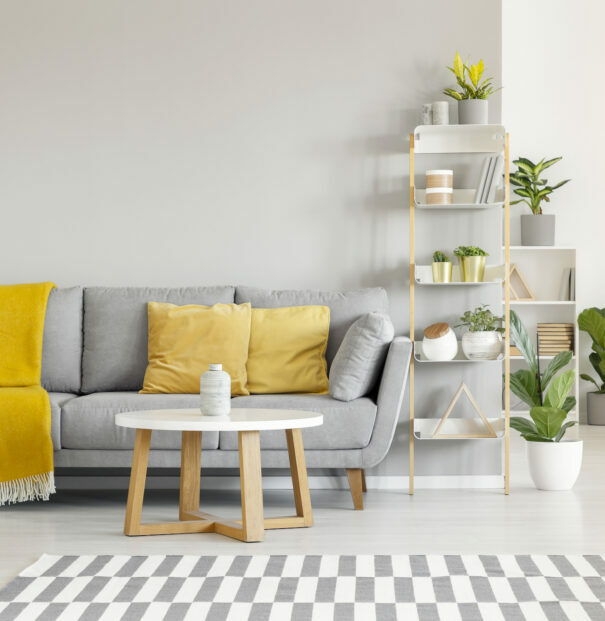 Meeting the needs for affordable housing & compliance
At CONAM, we've perfected our affordable housing property management services. We recognize that effective management of affordable housing is significantly different from the management of conventional housing and demands specialized expertise, staffing, and support. CONAM uses specifically designed platforms to manage affordable housing and meet the associated compliance requirements while staying relevant with compliance requirements and changes.
Our track record speaks for itself
60,000+ units

Operating in twelve states across the country

26 metropolitan markets

A team of over 1,600 dedicated associates

20,634 affordable housing units

Currently managing 500+ properties