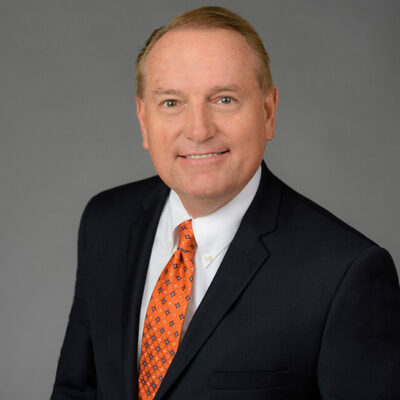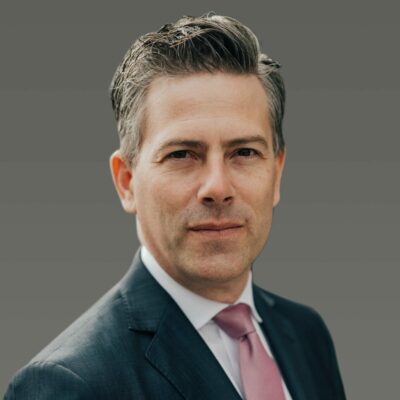 Executive Vice President and General Counsel
Our streamlined organization is led by a seasoned executive team and experienced regional associates to promote efficient, flexible decision-making and timely results. For more than four decades, our team has built opportunities and delivered on promises to investors, owners, and residents alike.
Committed to excellence
Learn more about our multifamily real estate investing and property management services.
Contact Us