Our History Highlights ​
Over 4 Decades of Experience
Established in 1975, CONAM has become recognized as one of the nation's most astute multifamily investment firms and an experienced and dependable provider of multifamily real estate services. We are a multi-disciplined real estate investment and services firm based in San Diego, California. CONAM focuses on creating asset value and producing superior risk-adjusted returns for its capital partners. With four decades of investment and operating history, CONAM has successfully navigated real estate cycles while consistently delivering excellent performance.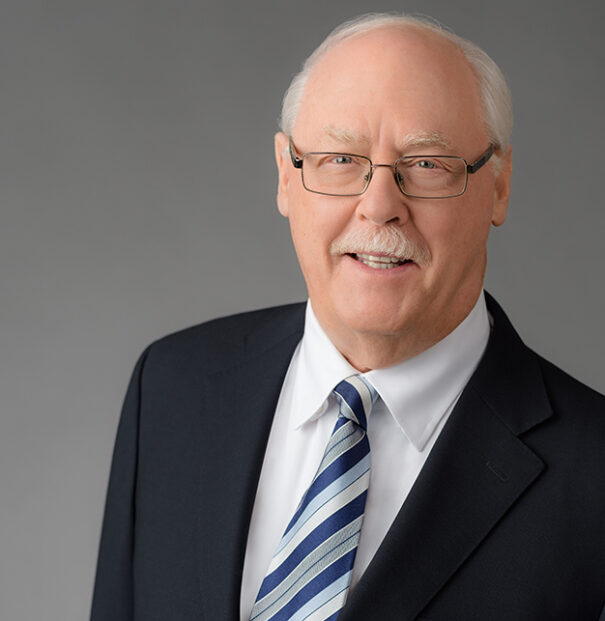 Milestones
 

1975

Daniel J. Epstein founded the CONAM Group in 1975, starting as a small, humble multifamily property management provider with a simple desire to be the best in the industry. Being the best doesn't necessarily mean being the biggest was often communicated by Dan, and under his care, CONAM focused on performance growing to be among the top apartment management/ownership firms in the United States.

 

1977

CONAM constructs its first apartment community, known as Indian Hills – a 200-unit development, in Milpitas, California.

 

1981

CONAM and E.F. Hutton launch the first in the series of RJ Partnerships (5 public offerings) raise a total of $260 million, investing in 4,300 units.

 

1985

CONAM constructs its second apartment community, Country Hills Tennis Club – a 676-unit development, in El Cajon, California.

 

1986

CONAM solidifies its development capabilities by constructing a third apartment community, Sea Point Condominiums – a 336-unit development, in Carlsbad, California.​

 

1989

CONAM expands into the Southern Nevada market with Income Properties offering with Bishops Estate Trust ($4.25 million with 3,489 units).​

 

1999

The DOC Portfolio acquisition occurred with Lend Lease ($118 million, 2,236 apartment units).

 

2000

CONAM expands into the Florida market with the help of partnerships that acquire three communities with a total of 1,184 units.​

 

2001

More Nevada opportunities, CONAM partnership acquires Las Vegas portfolio with 1,728 units.

 

2015–2019

Fund acquisition activities occurred:

FUND I: CONAM Multifamily Acquisition Fund
FUND II: CONAM 2017 Multifamily Opportunity Fund
FUND III: CONAM Multifamily Partners Fund III

 

2020

Rob Singh (President & Chief Executive Officer), with a private investor group, recapitalizes CONAM keeping the fundamentals that have made CONAM great in place while enhancing opportunities to become best-in-class with the services that we provide.

 

Today

After four decades in the multifamily industry, a robust, brighter, and sophisticated CONAM has emerged. Currently managing approximately 52,000+ units throughout the United States focused on a commitment to housing a culture in excellence. CONAM has experienced many cycles in the real estate market and has learned to recognize and take advantage of opportunities presented by changes in the market and the economy. As a company, we are dedicated to excellence, open, supportive, positive, and practice accountability in all that we do. ​​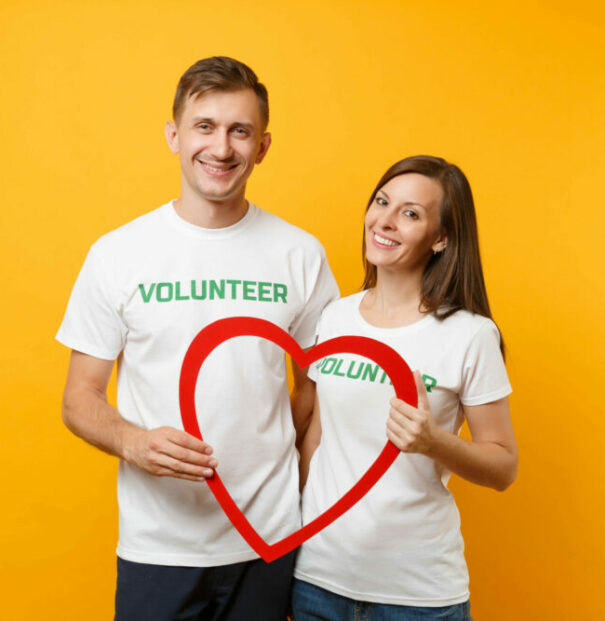 Philanthropy
As a company, we are rooted in the belief that lasting value is created by investing not just in physical properties, but in the people and communities who inhabit them. We partner with various charitable and non-profit organizations to improve the lives of our residents and their neighbors. Encouraging our associates to give back by creating a culture that supports paid time related to charitable acts. ​
Best-In-Class Execution In All That We Do
Learn more about our holistic, end-to-end services for our customers.
Contact Us