Career Opportunities
At CONAM, we offer an open, supportive and positive workplace where associates can learn, develop, and grow within the company. We take pride in the dedication of our associates and offer competitive base pay with a comprehensive benefits package. Our benefits include health insurance, life insurance, dental and eye insurance, flexible spending accounts, paid vacation, sick time, holiday pay, and more.
Be part of a culture where we strive for excellence in all that we do and where equal opportunities and equitable outcomes exist for all.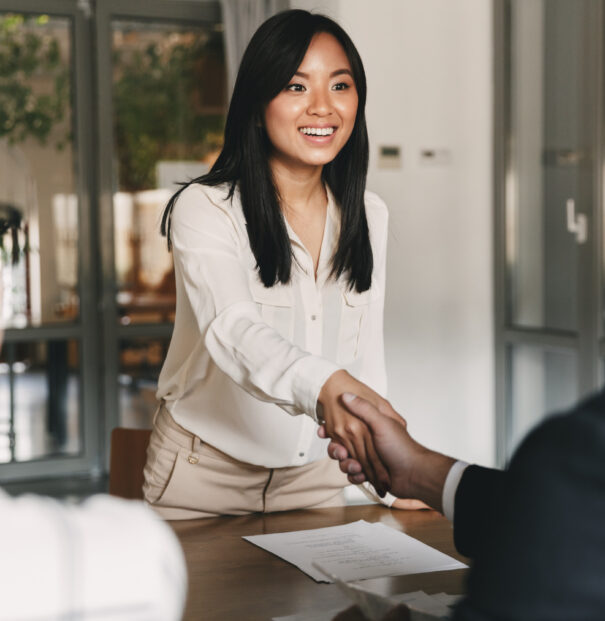 Diversity, Equity, and Inclusion Statement​
At CONAM, we believe in a culture that is inclusive in approach and where equal opportunities and equitable outcomes exist for all. CONAM is committed to developing and supporting a robustly diverse, fair, honest, and inclusive community, where all associates create and feel a sense of belonging. We believe that everyone benefits in an environment that promotes fairness across multiple demographics, conditions, and experiences. By prioritizing attention to racial equality, we ensure that our policies reflect principles of fairness. ​​
CONAM is committed to employing the best people who do the best job. We will recruit, hire, train, and promote the most qualified of candidates without regard to race, color, gender identification, sex, national origin, religion, age, sexual orientation, disability, or genetic information. We are proud to be an Equal Employment Opportunity Employer. All associates receive dedicated training to foster an environment where individuals realize their maximum potential within the company, regardless of their differences.   ​​
At CONAM, we value fairness, which is the best foundation for unity among all people. We also value the voices, experiences, cultures, intellect, and differing perspectives from our associates, customers, and clients that we work with every day. We support diversity at all levels of the company, and welcome new and innovative approaches to social changes. We feel a diverse workforce makes us more creative, flexible, productive, and competitive. All things combined; it makes us a better company.
Vertically-integrated multifamily owners specializing in property management
Learn more about our holistic, end-to-end services for our customers.
Contact Us