Our approach to multifamily asset management
At CONAM, we are focused on generating optimal risk-adjusted returns for our investment partners. Our teams are armed with decades of experience and deep industry know-how, having successfully navigated the highs and lows of several business cycles while maintaining legendary operational services for owners and residents alike.
We bring a wealth of industry knowledge in multifamily acquisitions to every deal we source and pride ourselves on building strong relationships with our investment partners—many of whom have invested capital with us for more than a quarter of a century. With a proven track record, we set a high standard of excellence for our property investments, keeping the owners interests at the forefront of all we do.
$2.5B
Invested in Multifamily Assets
46+
Years of Industry experience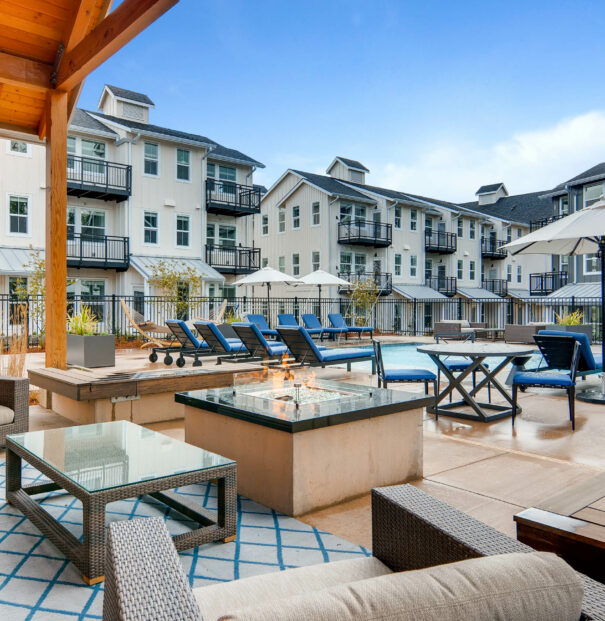 Multifamily and commercial real estate acquisitions experts
Our firm devotes considerable resources to pre-investment due diligence, financial underwriting and extensive property evaluations, equipping our associates to source the best multifamily acquisition deals and manage the long-term success of every investment we make. We provide unparalleled investment services, using thoughtfully-selected investor relations software and information technology to provide the best experience for our partners. CONAM stands out for dedication to service and fiduciary devotion to our partners and clients. Our philosophy focuses on the preservation and creation of real estate value, as well as the investment goals of our property owners and the experience of our residents.
Vast resources and in-house capabilities
As multifamily asset owners, we understand the vast complexities associated with the construction, development, and management of multifamily properties. CONAM's dynamic team of professionals are armed with market intelligence that enhances our ability to create long-term asset value for our customers and investment partners. CONAM leverages connections across the country to cultivate lasting relationships with institutional investors and create long-term asset value for our equity partners through data-informed investment strategies.
Over 16,000+ units developed nationwide
CONAM offers superior project development services. Learn more about the services that we provide.
Project Development