An experienced, dependable service provider
CONAM's mission is to deliver best-in-class execution in all of the services we provide.
At CONAM, housing is our business, but ensuring it is a home is our passion. We will always seek to provide quality housing that makes a resident feel safe, comfortable and provides a sense of community. Home is truly where the heart is, and CONAM is dedicated to creating a place to call home.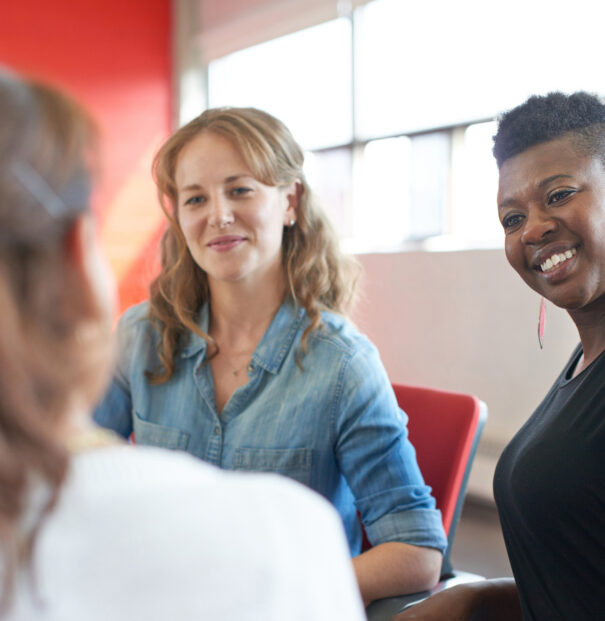 Doing the right thing, always
We conduct business in a manner that builds the trust and relationships with our clients, residents and associates for the long term. We are real estate service providers who commit capital to the projects and properties in our investment portfolio. We implement structured, yet flexible strategies that meet the individual needs of each owner who entrusts their properties to our care. We build our company with associates who treat each of our clients' properties as if it's our own. We require our associates play a personal, hands-on role in solving day-to-day issues while maintaining a laser focus on excellence in the execution of our duties.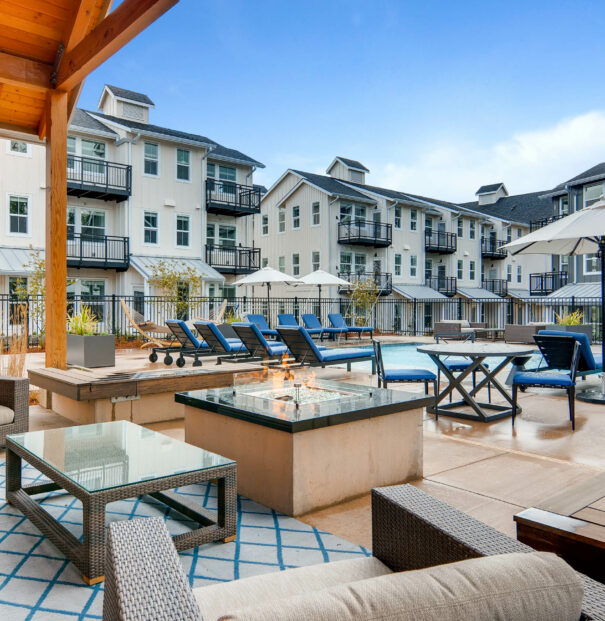 Creating lasting value
CONAM started as a small, multifamily property management provider in 1975. Over the years, we've experienced many cycles in the industry and have learned to take advantage of opportunities presented by changes in the market and the economy. We've develop confidence in the practices that have contributed to our success and maintain an inquisitive spirit that continually looks for practical ways to improve. We know that lasting value is created by investing not just in physical properties, but in the people who live there and the communities in which they are located. We leverage our deep industry knowledge and history in the market to partner with various charitable and non-profit organizations to support programs that enhance the lives of our residents.
Best in class
CONAM's culture of excellence has enabled us to grow to be one of the largest companies in the industry while building a sterling reputation for professionalism and integrity.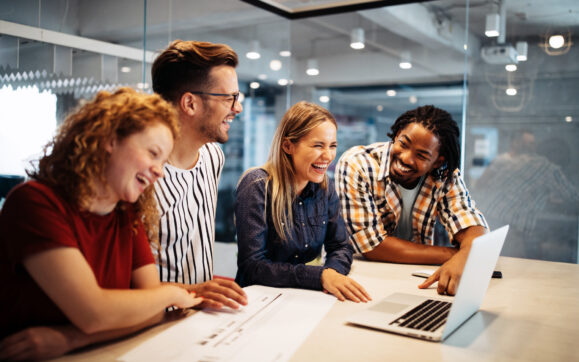 Work with us
If you are looking for a fast-paced, challenging work environment with a well-regarded company that values its associates, view current job opportunities.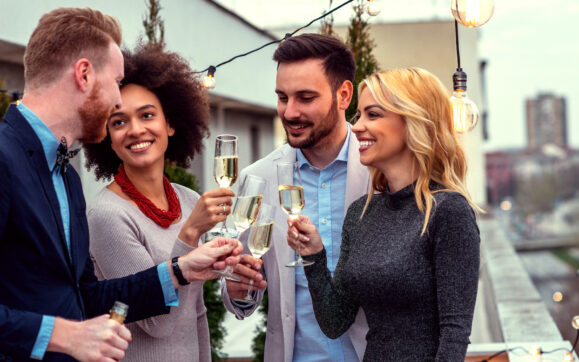 Get to know us
Our streamlined organization is led by a seasoned executive team and experienced regional associates to promote efficient, flexible decision-making and timely results.
Committed to excellence
Learn more about our multifamily real estate investing and property management services.
Contact Us