New construction, lease-ups & property repositioning
With numerous industry accolades for site planning and construction, as well as operations, CONAM brings insight and discipline to the construction and development process.
With a presence in more than 26 key markets, CONAM has a vast set of resources for analyzing the feasibility of potential projects and operating them once completed. We manage, market, and lease over 60,000+ units nationwide, exceeding occupancy and revenue goals for these properties. As a developer, general contractor, and equity partner, CONAM has been involved in the development of more than 16,000+ apartment and condominium units nationwide. We have the experience, capital, and willingness to develop projects that address the demands of the market, while maintaining construction quality and financial responsibility.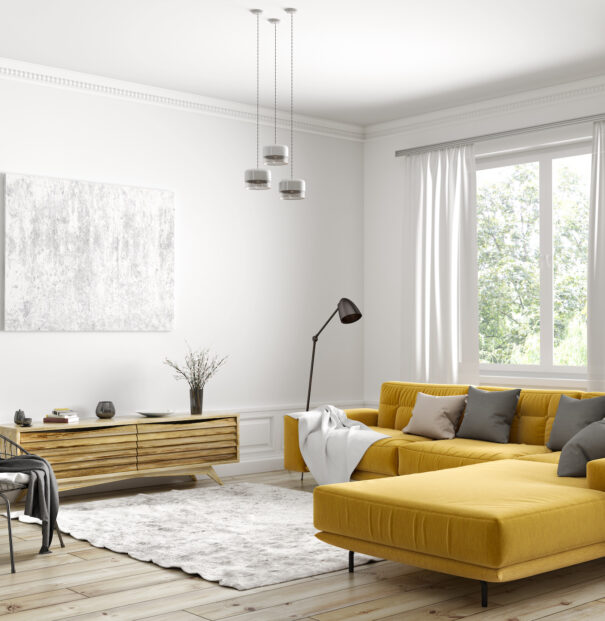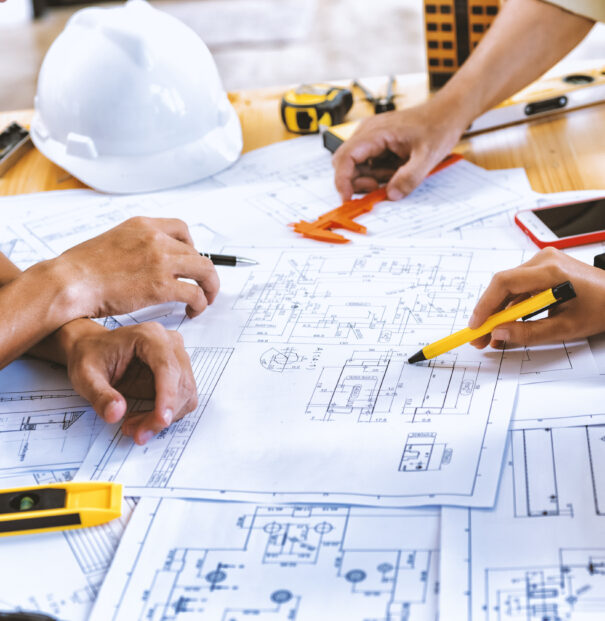 Consulting and services that go above and beyond
CONAM's full-service in-house capabilities extend beyond investment and property management to include construction, development and renovation consultancy services. Our team of market experts is uniquely qualified to oversee the success of renovation and repositioning projects from conception through completion. Our team conducts market research and feasibility studies to determine the best recommendations, manage vendor relationships, and develops tailored marketing and management strategies before lease-up that takes the properties through stabilization.
In-house capabilities with an eye on excellence
Finance

Construction

Risk Management

Quality Control Experts

Marketing & Revenue

Information Technology
Operational Excellence for Stabilized Properties
CONAM's streamlined organization structure is guided by a team of seasoned regional professionals equipped to provide unrivaled service to residents of all income profiles at affordable and market-rate housing communities across the country. Our property management team is trained to meet the demands and compliance requirements of affordable housing communities, while providing exceptional service for both property owners and residents. We pride ourselves on providing holistic, turnkey services for our property and asset management customers with a phenomenal track record of high occupancy rates.
More than just new construction, lease-ups and property repositioning, we offer management services
View our property management services. From there you can contact our property management team to learn more about the operational services that we provide.
Property Management Services