Multifamily Real Estate Investing
We are vertically-integrated, best-in-class developer and sponsor of multifamily  apartment investments, with a
long-term successful track record. By leveraging our extensive in-house capabilities and success as an owner-operator, we offer superior industry and market knowledge to acquire and develop communities in markets across the US which present significant potential for attractive risk-adjusted returns for multifamily investments.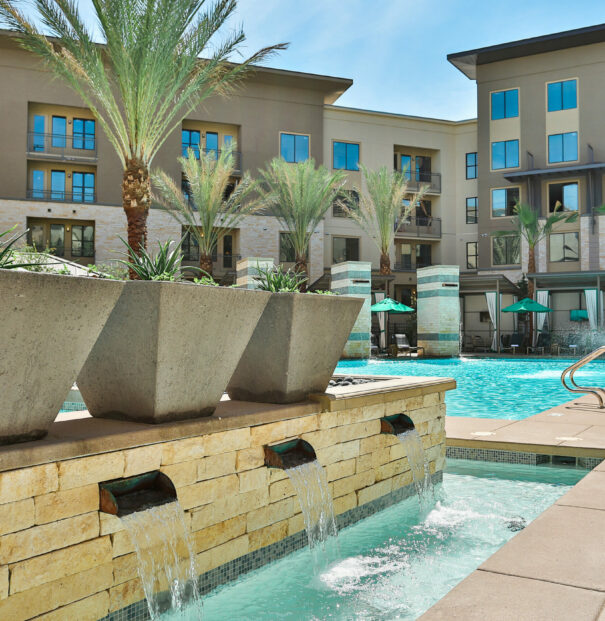 Our Methodology
Creative, disciplined investment philosophy dedicated to protecting and preserving capital
At CONAM, we invest capital alongside our partners, aligning our interests to generate strong long-term investment results. Our expertise as property managers provides critical input to every deal we source, whether it's new construction or the renovation and repositioning of multifamily investments to enhance value. In addition to the construction of multifamily real estate, we specialize in the acquisition and management of
value-add and core-plus multifamily assets, identifying attractive opportunities to generate strong returns on behalf of our investment partners by resulting in increased property cash flow and profitability, while improving and enhancing the living experience for our residents.
Investment Services
Our firm devotes considerable resources to pre-investment due diligence, financial underwriting and extensive property evaluations, enabling our investment professionals to source the best opportunities and manage the long-term success of every investment. We provide cohesive and customized investment services, using thoughtfully-selected investor relation software and information technology to provide the best experience for our partners.
Acquisitions & Investing
Learn more about how we actively oversee every investment we source, providing timely reporting and ongoing recommendations to maximize profitability and resident satisfaction.
Project Development
We've developed over 16,000 units nationwide as a developer, and like with all of our investments, align interests in order to remain invested in the long-term success of the properties we build.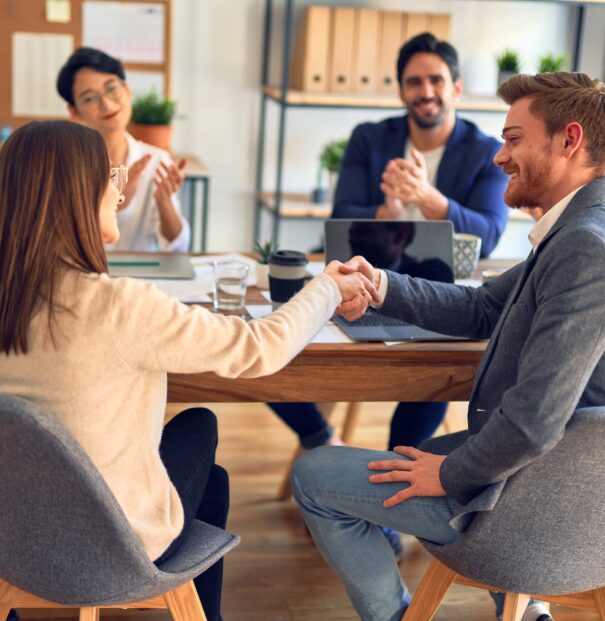 Building strong, lasting relationships with our investors
Founded more than four decades ago, our firm has navigated multiple business cycles, demonstrating a disciplined investment approach no matter the market conditions. Through our series of investment vehicles, we have successfully invested in multifamily assets and produced outstanding results for our investment partners. We bring a wealth of industry knowledge to every investment opportunity, and pride ourselves on building strong relationships with our investment partners—many of whom have invested capital with us for decades.
Unmatched market knowledge and due diligence savvy that informs every investment
Contact our team of investment property advisors to learn more about our investment strategies and current fund vehicles
Contact Our Investment Team