Driving Excellence in Property Management Services
We're recognized as one of the Top 25 Largest Management Firms in the industry.
One of our core CONAM competencies is our property operations. We are a full-service multifamily property management provider with over four decades of experience. Our core responsibilities include a dedication to service, fiduciary devotion to our partners and clients, and a high standard of property expectations. We manage assets with expense controls, diligent adherence to risk management, and accurate, timely, and transparent accounting and reporting. Our philosophy focuses on the preservation and creation of real estate value in concert with the investment goals of our property owners. Our fundamentals focus on employee development, education, and performance while having fun in the workplace. We genuinely take the time to embed into our culture the understanding that everything falls into place when you do the right thing.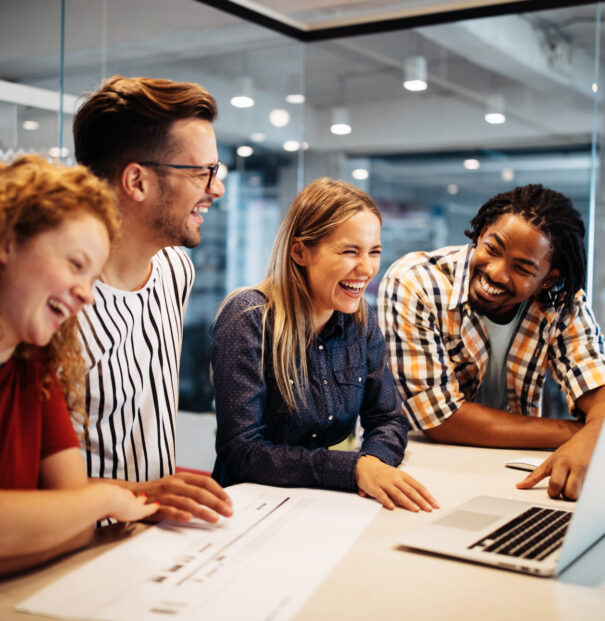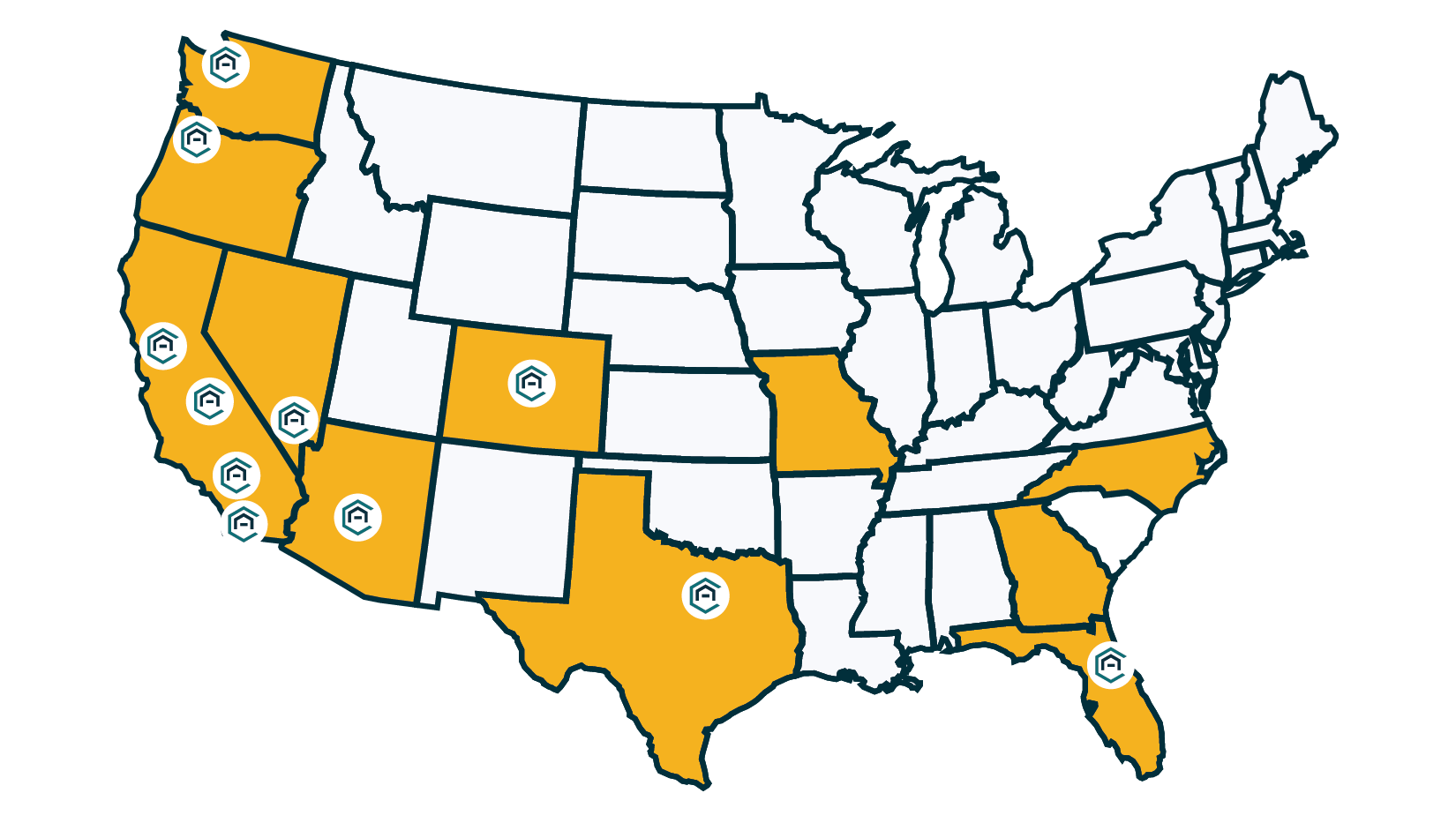 Personalized service from management partners who care
We pride ourselves on providing holistic, turnkey services for our property and asset management customers. Our organizational structure is guided by a team of seasoned regional professionals equipped to provide unrivaled service to residents at affordable and market-rate housing communities across the country.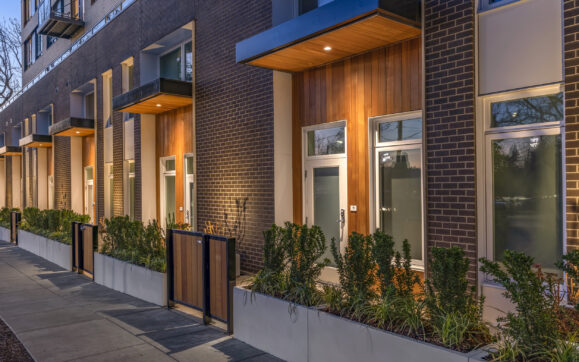 Operational Excellence for Stabilized Properties
We know what it takes for superior property management and pride ourselves in hiring the right people, providing the best financial and revenue growth opportunities, while understanding that resident satisfaction is the key to a community's success.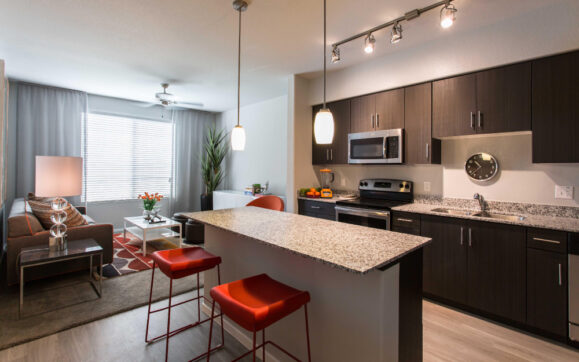 New Construction, Lease-Ups & Property Repositioning
CONAM is a leader in multifamily management services with a solid regional presence in more than 26 key metropolitan markets and hands-on experience with in-house construction, finance, property management, risk management, marketing, and branding capabilities.
Multifamily full-service provider
Property Management Services for Conventional & Affordable Housing

Accounting & Financial Services

Financial Reporting

Human Resource Services

Education & Employee Development

Marketing & Revenue Management

Risk Management & Legal

Information Technology

Renovation & Construction Services

Capital Expenditure Management
Vertically-integrated multifamily owners specializing in property management
Learn more about our holistic, end-to-end services for our customers.
Contact Us