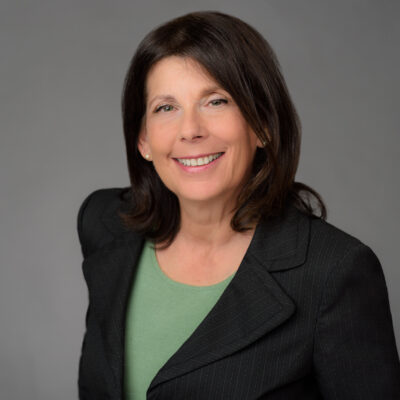 Marna Vaughan
Senior Vice President of Accounting
Meet Marna Vaughan
---
Marna Vaughan is responsible for the overseeing the activities of CONAM's accounting functions. Her primary responsibilities are to ensure that accounting processes follow and develop best practices regarding financial reporting and controls and to promote customer focused performance. This includes development of policies and procedures as well as oversight of new system implementations.
Ms. Vaughan has more than 25 years' experience in accounting management, primarily within the property management industry. Before joining ConAm in 2005, Ms. Vaughan held management positions at Ace Parking Management, Jet Source Management, and at Masco Contractor Services.
Ms. Vaughan holds a bachelor's degree from the University of California, Santa Barbara, and a Master of Business Administration from San Diego State University.
---
Back to Team