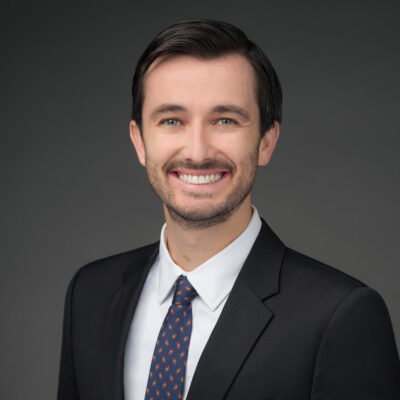 Alex Allione
Asset Manager
Meet Alex Allione
---
Mr. Alex Allione joined CONAM in 2021 and holds the position of Asset Manager. He oversees a regional portfolio of owned multifamily investments. He is responsible for property oversight including budget management, investor reporting, strategic direction, and business plan execution throughout the life cycle of each asset.​
Prior to CONAM, Mr. Allione was an asset manager at Kimco Realty, responsible for financial modeling and oversight of a 25 million square foot portfolio of open-air shopping centers. He also worked as an associate at Hanley Investment Group, an acquisitions coordinator at a Los Angeles-based family office, and a multifamily sales agent at RE/MAX Results.​
Mr. Allione holds a Master of Science in Real Estate from the University of San Diego and a Bachelor of Business Administration from Loyola Marymount University. He holds a California Real Estate Broker License, an Argus Enterprise Certification, and is a LEED Green Associate.
---
Back to Team